Board Direction has one vision and that is to help each member find and gain a board appointment. Being able to deduct your Board Direction membership fees from your taxes, is an added benefit.
Every year, as soon as June comes around, we sit with heads bent over statements and receipts, trying to work out how much tax we owe and where we can claim deductions. Now we can offer you some light at the end of the tunnel. The good news is that your Board Direction Membership fees offer a work-related tax deduction, as they are a 'subscription to a trade, business or professional association'.
We all know that expenses regarding the earning of income are all tax deductible. But many don't think about using membership with a professional organisation such as Board Direction as a deductible. But you can; since all our services are directly related to your career development and income earning potential, it's good to know that it's possible to deduct your membership fee with Board Direction, in full, from your taxable income.
The Advantages of a Board Direction Membership
Over the past 15+ years I have helped thousands on the journey to their first or subsequent board appointment. Board Direction has a variety of services, which are all tax deductible, to help you on your journey to a board career.
Our services include the following:
We offer 4 Board Direction membership packages, each including its own range of membership benefits to suit your situation. Don't forget, if you sign up before the end of the financial year, you will be able to deduct your membership fees from your taxable income and dare them not to appoint you.
Board Direction helps you fast track your appointment as non-executive director. Click here to find out more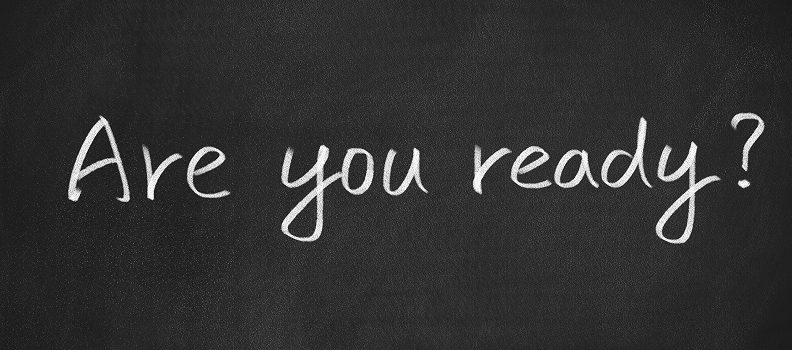 Of all the steps you can take to ensure your successful journey to a board career, joining Board Direction is the best decision you can make. Becoming a member of Board Direction allows you full access to the most comprehensive list of board vacancies, entry into our NED Directory to make it easy for boards to find you and depending on the membership package you choose, you will receive a bespoke Board CV, an effective LinkedIn profile, entry to our Board Search Masterclasses, the Board Appointments book, Board Application Reviews and much more.
About the Author
David Schwarz is CEO & Founder of Board Direction – Australia's leading board advertising and non-executive career support firm. He has over a decade of experience of putting people on boards as an international headhunter and a non-executive recruiter and has interviewed over one thousand non-executives and placed hundreds into some of the most significant public, private and NFP roles in the world. He has been described as Australia's leading board recruitment expert, is a published author, a regular speaker on the board appointment process and runs Board Search Masterclasses across Australia. He is one of Australia's Top 10 LinkedIn users with over 29,000 connections. Email: ua.mo1701625038c.noi1701625038tceri1701625038ddrao1701625038b@tca1701625038tnoC1701625038