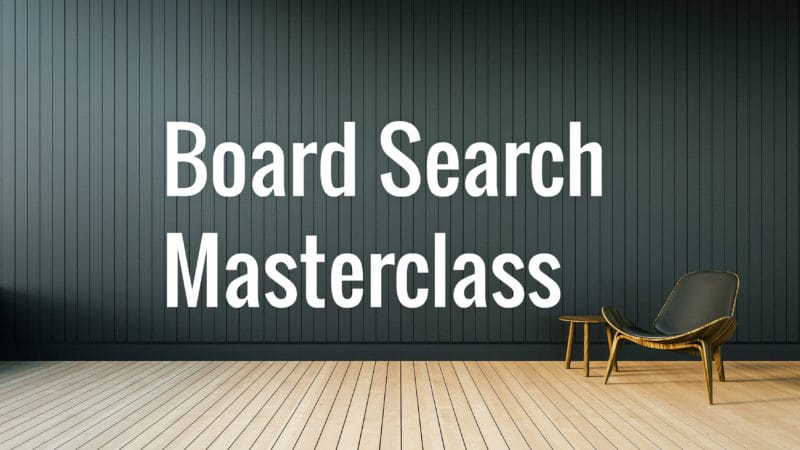 Sydney 2017:  06 October                          Melbourne 2017: 03 November                            Brisbane 2017: 17 November
At the Board Direction Masterclass you will hear from David Schwarz – Australia's leading board recruitment expert – about why gaining a Non Executive Directorship is such a highly competitive process and how you can gain a board appointment.
Finding your first board directorship can be arduous and time consuming. More experienced Non Executive Directors suggest finding subsequent board roles can be equally challenging. This journey can be even more challenging if you don't understand the way board appointments are made or how to circumnavigate these 'rules'. Further, not starting your journey to a board career early, relying on existing or stale networks and not fully understanding the complexities of how board appointments are made can cripple your chances of being appointed to a board. Addressing these issues is why our Board Appointment Seminars are so popular.

David Schwarz leads Board Direction and every single Masterclass. He is Australia's leading board recruitment professional with more than a decade of international board and executive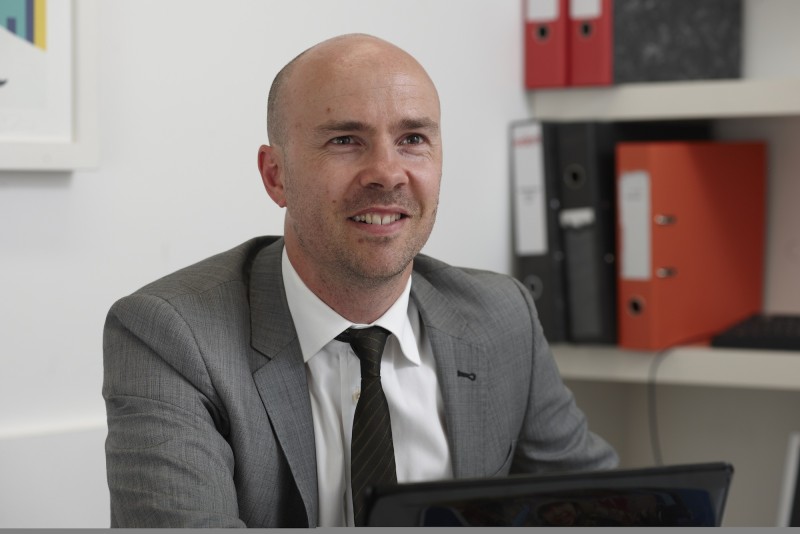 recruitment experience. No one knows more about how to gain a board appointment or develop a board career than David. In fact, not only has he written an internationally selling 'Board Appointments' Book that takes individuals through the specific steps required to find and gain a board directorship, he has personally written 1,500 Board CVs and has been recognised as a leading executive and board CV writer. He has also been featured in the Financial Review's BOSS magazine and speaks regularly for organisations such as Governance Institute of Australia, Sydney University's Graduate School of Management (AGSM) and the CEO Institute. David is also a Top 10 LinkedIn user with over 22,000 LinkedIn connections and has advised thousands of clients on how to develop a board career or gain their first board directorship. He has personally helped thousands of individuals gain board appointments.
We only run 6 exclusive small group session per year – 3 cities with 2 dates in each city
Sydney 2017:  07 April & 06 October
Melbourne 2017:  05 May & 03 November
Brisbane 2017:  28 July & 17 November
This Masterclass provides all the practical skills and essential knowledge you need to get the board appointment you aspire to. David will explain to you – in practical detail:
The practical steps you need to take
What board is right for you
What boards look for in new board members
How to define your own board profile
How 70% of board members were appointed to their current board
How to use recruiters to get appointed
How to respond to advertisements
How to get your current resume & cover letter 'board ready'
What you are likely to be asked in a board interview
Each attendee will also receive:
The Board Appointments book containing 'Practical advice and guidance on how to find and gain a board position'.
Board Ready resources pack
PLACES ARE STRICTLY LIMITED –  $599  – BUY NOW.
EXECUTIVE or NED PROGRAM  MEMBERS: This Masterclass is included in your Membership Package. Ensure you are logged in and visit your account page to access the link to where you can register.
BECOME an EXECUTIVE or NED Program member & receive your  ticket to the Masterclass for FREE. Join HERE