Congratulations to just some of our Members and Subscribers who have recently gained Board Appointments. We wish them all the best with these and subsequent appointments.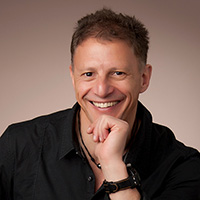 Leonard Greis: Non Executive Director, Bicycle Industries Australia (BIA)
Appointed due to: Adding value and skill to the board in the areas of corporate governance, strategic & online retailing and marketing.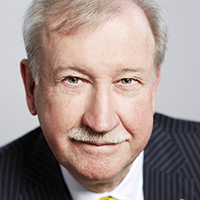 Arthur Frame: Non Executive Director, National Trust of Australia (Queensland)
Appointed due to: Experience in events management, regional volunteer networks, cultural heritage issues and administration. 16 years experience as a CEO of a state member organisation of a nationally networked organisation. Previous relevant experience on numerous Boards.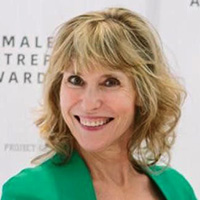 Caryl Hertz: Board Director, Australian College of Nutritional and Environmental Medicine (ACNEM)
Appointed due to: Previous board experience and expertise in Marketing Communications. Together with a driven passion to make a real difference in the health and well-being industry.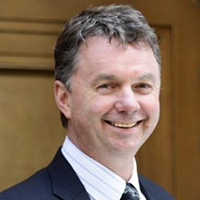 Stephen Angus: Non Executive Director, Mildura Airport
Appointed due to: The ability to offer extensive industry experience and networks combined with highly developed risk and governance capabilities which are providing greater diversity to the existing Board.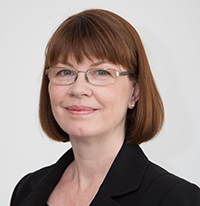 Susan Wilson: Non Executive Director & Deputy Chair, Innovation & Business Skills Australia & Emerging Industries Panel - Agrifutures Australia.
Appointed due to: A background in public and private sector innovation leadership in Australia; being as a former Non Executive Director of Innovation & Science Australia - overseeing the recent $10B National Innovation & Science Agenda for the Federal Government.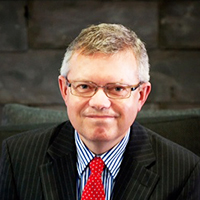 Paul Healey: Non Executive Director, Table Tennis Victoria
Appointed due to: The ability to provide strong Leadership, Strategy, Financial Management and Risk Management expertise to the Board.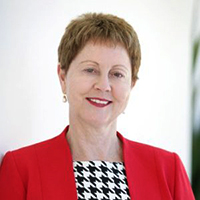 Angie Paskevicius: Non Executive Director, Mid West Ports Authority (WA)
Appointed due to: Extensive CEO and Director experience.
Joanna Walker: Non Executive Director, Eastern Health
Appointed due to: Her interest in Health together with relevant CFO, governance, finance and commercial skills required on the board.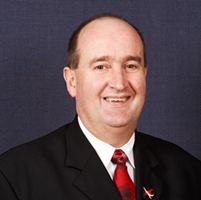 Rod Wellington: Non Executive Director, Pharmacy Board of Australia
Appointed due to: His corporate governance skills and previous employment history.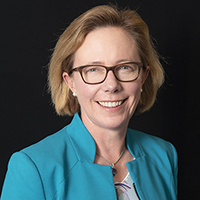 Kerry Skellern: Non Executive Director, Advisory Board, Galvin Engineering
Appointed due to: Broad multi-sector experience – from high growth start-up to large Corporate environments – services, manufacturing and R&D; a track record of operational (P&L) leadership; innovation leadership with a focus on new product development and commercialisation and the definition of novel value propositions and business models; previously lived and worked in China with business development and business improvement responsibilities across operations in Greater China and SE Asia; Formal qualifications in engineering, science, business and administration and governance (GAICD).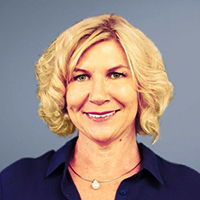 Meriel Corbett-weir: Independent Director, Board of Trustees, Groote Eylandt Aboriginal Trust Inc
Appointed due to: Personal knowledge, skills and experience Corporate Governance Strategic Planning and Engagement IT and Communications Social program development NFP experience.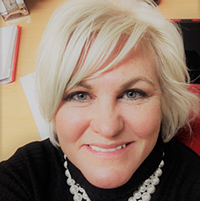 Janine Lea-Barrett: Independent member, Mining & Petroleum Competency Board
Appointed due to: Mining and Electrical Engineering experience with in-depth understanding of compliance to legislation.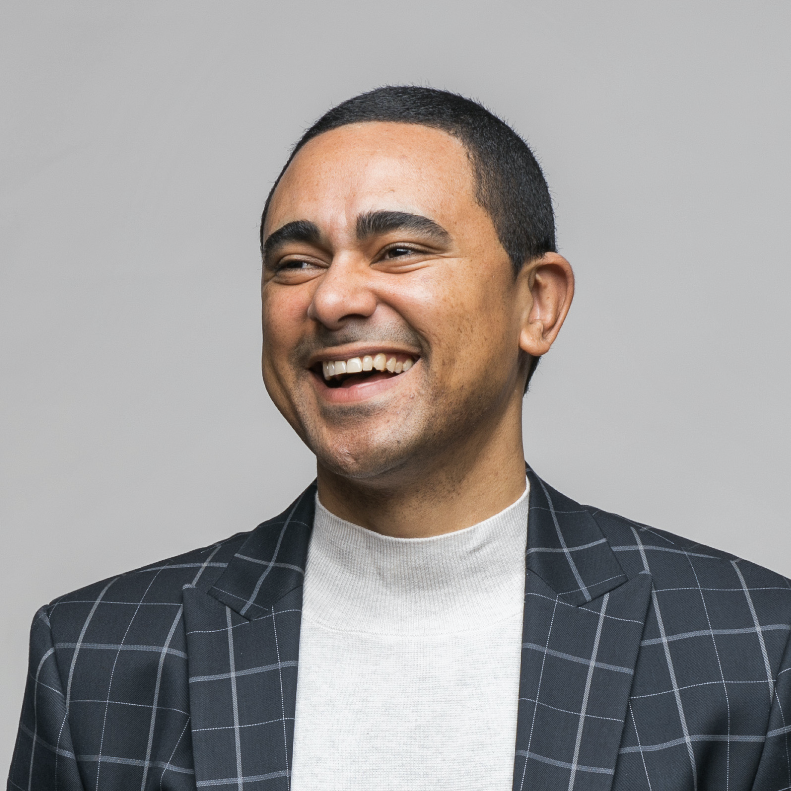 Ryan Babbage: Director - Board of Directors, Eastern Innovation Business Centre
Appointed due to: His successes in Asia and Africa. He has successfully transitioned numerous businesses into hotspot pockets of Asia; predominantly South Korea, Singapore, Japan and Taiwan. His understanding of international trade, the distribution networks established and the capital partners he has aligned with over the prior 18 years are invaluable.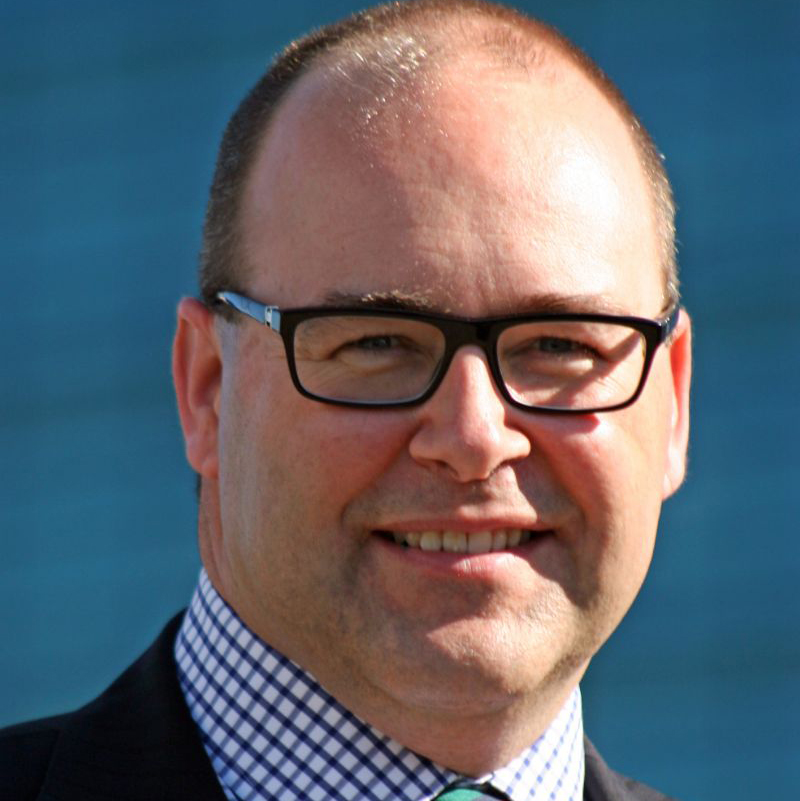 Anthony Hunt: Director, Sydney Junior Rugby Union Inc.
Appointed due to: Experience in the organisation with a commitment to governance and strategic development.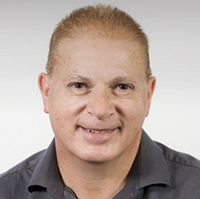 Tony Russo: Finance, Audit and Risk, Meals on Wheels
Appointed due to: Current Board, and Diversified CFO Financial and Commercial skills from across section of industries in SME.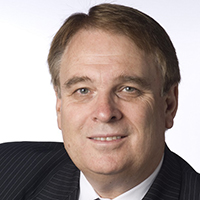 Douglas Dunstan: Divisional Councillor Queensland Divisional Council, CPA Australia Queensland Division
Appointed due to: Statewide elections for all State Councils of CPA Australia. Elected by peers in the transparent triennial Australia wide elections for Divisional Councillors conducted by CPA Australia.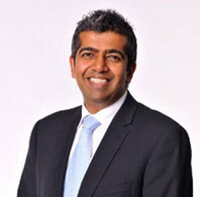 Praveen Reddy: Non Executive Director, Onemda
Appointed due to: Expertise in risk management and IT strategy.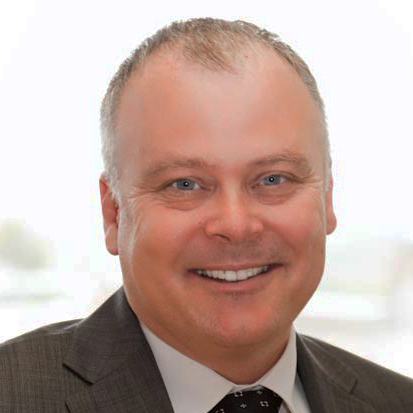 Steven Brett: Chair, Australian Diabetes Research Foundation
Appointed due to: Completed six years in skills-based Director position with ADEA which launched the Research Foundation and offered the appointment based on the value already delivered by my directorship. My expertise is in Business Management particularly Customer Experience focused strategic alignment.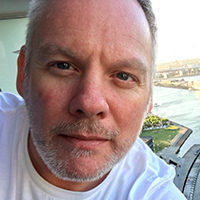 Kyle Tyrrell: Non Executive Director, Carry On Victoria
Appointed due to: A proven ability to provide strategic direction and greater corporate governance accountability.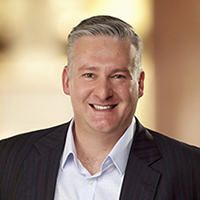 Ben Lester: Member, National Technology and Risk Committee, Governance Institute of Australia
Appointed due to: His skills, experience, industry connections, and previous recent appointed as Non-Executive Director for a NGO were important factors in being appointed to the National Board Committee.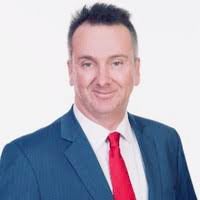 James Burkett: Board Advisory Member, Small Business Expos
Appointed due to: This position was recommended to him based on previous track record on strategy and logistics in developed infrastructure, industries, and markets throughout the Asia Pacific region.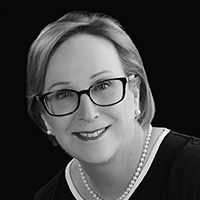 Patricia Paech: Board Member, Alcohol & Drug Foundation NSW
Appointed due to: The appointment came about as a result of my voluntary position of National President, United Nations Development Fund for Women (UNIFEM) where I was a founding committee member which led to being elected National President in 1997. Through this group I was asked to join ADF NSW which I consider an important community role.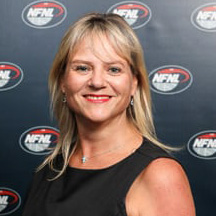 Stella Pruscino: Board Executive: Scouts Victoria
Appointed due to: Risk Management, Insurance and Not for Profit experience. Prior 6 years experience as a Director of a Not for Profit Sporting League. 4 Years experience as Chair of Industry body in addition to advisory roles within the Risk and Insurance sector.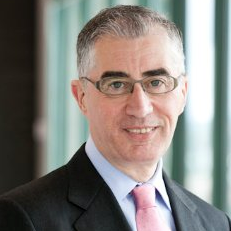 David McDonald: Non Executive Director, FEBC Australia
Appointed due to: Skill and extensive experience in finance and investments.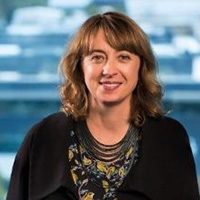 Jessica Lightfoot: Non Executive Director, VESKI
Appointed due to: Board renewal phase. Seeking combined financial, commercial, research sector skills. My background includes law, project delivery and finance, with 17 years in the higher education sector.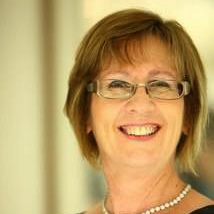 Sue Mathieson: Board Treasurer, Narre Community Learning Centre
Appointed due to: Experience and skill in financial and operations management.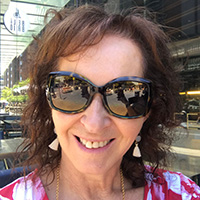 Cheryl Hayman: Non Executive Director, Chartered Accountants Aust/NZ
Appointed due to: CAANZ was seeking a director with a background in all things relevant to working with customers or consumers, with a strength and understanding in digital, social and other communications, who could bring a diversity of thinking to the Board. They also wanted an experienced Board Director who understood governance and risk, and who could bring skills developed during a board career to the Board quickly.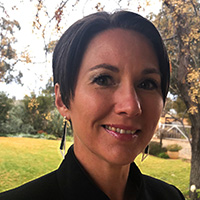 Angela Schuster: Non Executive Director, Central West Leadership Academy
Appointed due to: Having advised and assisted numerous Boards, Committees and Advisory Groups in the areas of strategy, planning, implementation, extension, engagement, standards and conformance the Central West Leadership Academy appointed me to provide a broad range of skills and experience working with boards.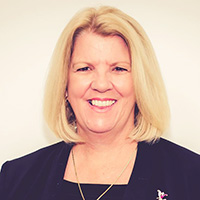 Trina Hockley: Non Executive Director, TAFE Qld
Appointed due to: Bringing a unique skill set and experience in mentoring, education and employment services for young people. Current qualifications including a Fellow of the AICD, plus complementing the existing board by providing further regional representation.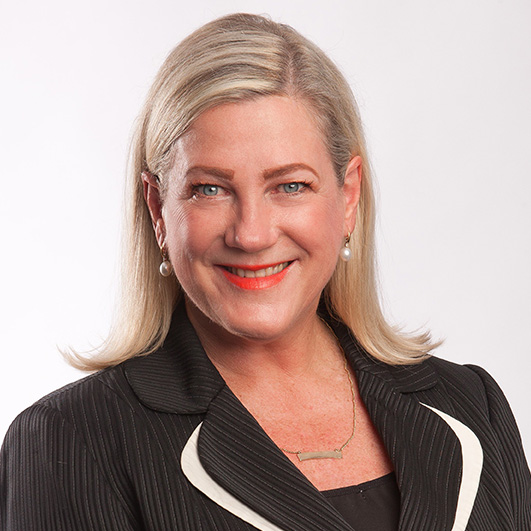 Alison Sherry: Executive Director, RANBURY
Appointed due to: Following the recent merger of two of Queensland's leading project advisory and delivery consultancies, Ranbury and Project Support, a new Board of Directors has been formed. "The appointment of Alison as a Director is an important step forward in improving our governance."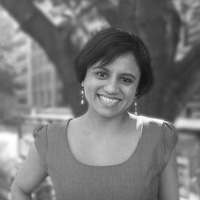 Jinita Prasad: Non Executive Director, VB Holdings Ltd - publicly listed company on South Pacific Stock Exchange
Appointed due to: To provide strategic and financial guidance along with assistance in compliance given my regulatory and finance background.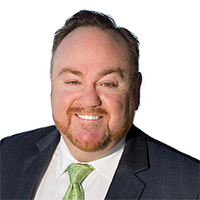 Les Hayward: Chairman, Bridging the Gap Inc
Appointed due to: After working for 4 years as a board member and two as the deputy chair, he was appointed as Chair due to several factors. Not least was having been intimately involved with some difficult strategic decisions and having spent much time working with the operation and executive team to steer the business in a new and exciting direction.