Access + Membership
$449.00 / year and a $450.00 sign-up fee
Total First Year: $899
FULL access to all of our board vacancies plus a bespoke Board CV & LinkedIn profile written for you.
Find your next board opportunity and take the stress out of the board application with a bespoke board CV and access to thousands of vacancies.

Core to the ACCESS(+) package is access to the thousands of board opportunities we advertise each year further the bespoke Board CV & LinkedIn profiles update we provide for you are individually produced by David Schwarz - Australia's leading board recruitment expert- and are absolutely the best available. Together ACCESS+ package will result in you gaining more interviews and more board appointments. 
This is service is something that I have personally developed utilising over a decade of board recruitment experience, having reviewed over 10,000 board applications and interviewed thousands of board candidates as well as working with hundreds of Chair's to recruit for them new non executive directors. So, if you:
have been considering gaining a board appointment for some time but don't quite know where to begin or
already have a board appointment but are struggling to find the next one or
already have a successful career but want to compliment it with a board directorship and struggle to find the time to search for opportunities successfully or
just can't find the knowledge you need to turn your aspirations into reality...then I can help.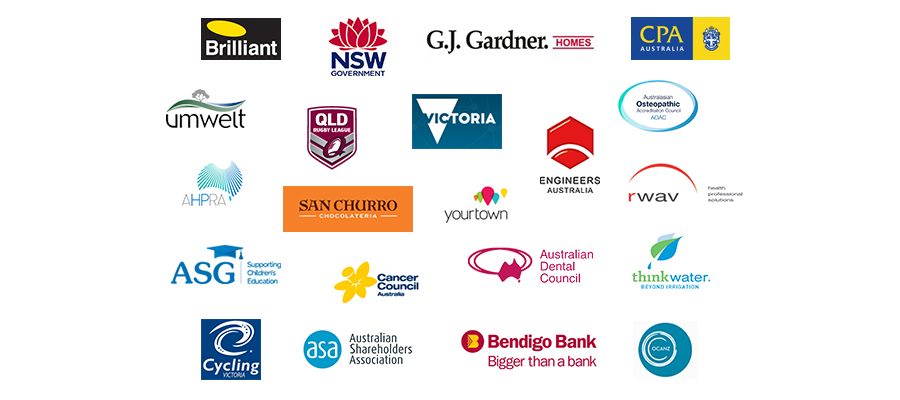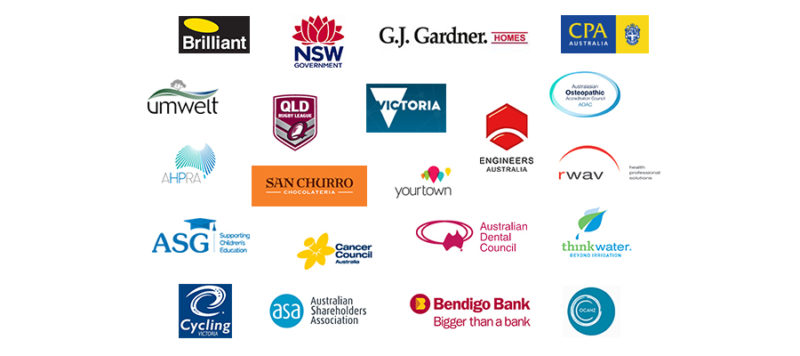 As an ACESS +  Member you get:
Board Vacancies: Immediate access to thousands of board vacancies (retailing @ $349) - view past vacancies
A bespoke board CV written for you: By David Schwarz: Australia's leading board appointment professional (retailing @ $799).
LinkedIn Profile Writing: Utilising your new Board CV as a basis we will craft or create a LinkedIn profile that evidences your ability to successfully reach your board aspirations (retailing @ $399).
NED Directory: Think of it as a LinkedIn for board members - a tool that organisations use to recruit board members (retailing @ $199)
Weekly Board Appointment Advice: Emailed to you each week and providing the insider knowledge you need to stay focused and gain an appointment.
15% Off: All additional Board Direction products and services
The total individual retail value of each service contained within the ACCESS+ package is valued at more than $1,800 but as an Access+ member you can access all of the services for just $899 and gain 15% off all additional Board Direction services.
Reviews & Success
Does what we offer work?
You bet. There are hundreds of examples of success we could offer. However, one client with our help was almost immediately appointed to a board because of the Board CV we wrote and the advice we provided for him:
'Why do I know the Board CV was a catalyst? Because I asked what attracted their attention to me, to which they responded "the style, format and clearly articulated content of the CV"… Thank you for assisting me to make this first step into directorship outside of my own company and good luck to you in continuing your worthy business.' Rodney Clarke
'Thanks to your advice and support i now sit on two boards!' Hamza Vayani
Thousands of other have attended our Board Search Masterclasses and Board Search Breakfasts – typical scores are 9/10 with reviews such as this one:
'Wow! I have received valuable information that will allow me to achieve more success in my pursuit of my next board position. 10/10.' Robert Spears
Join up now and here's what you get.
Remember, the ACCESS(+) Package  was developed exclusively for those serious about gaining a Non Executive Directorship. Core to the ACCESS(+) PACKAGE is access to the thousands of roles we advertise each year but also a bespoke BOARD CV & LINKEDIN profile written for you personally by David Schwarz - Australia's leading board recruitment expert. These documents are absolutely the best available and will result in more interviews and more board appointments.
The total value of this membership package is more than $1,800 - but as an ACCESS + MEMBER you pay just $899!
What Value Are You Going to Get?
Statistics have shown that people that have Board Directorships in addition to an executive role are: more appointable, earn more, are unemployed less and have better networks and connections. They are also able to future proof their careers better, have more successful retirements and weather career change better. Still, not everyone is suited to a board appointment. But, if you do have the desire to get onto a board, to drive your career forward with a board appointment, to transition from full time work to a portfolio of part time board directorships or to develop a portfolio career then the ACCESS PLUS Package can help.
A highly competitive process
Do you know why most people who want to become a non executive director don't achieve their board aspirations despite their desire to do so? It is simple – more often than not they don't understand the nuances of the board appointment process and don't persevere where others might. Don't let that be you...
Find your next board opportunity and take the stress out of the board application with a bespoke board CV and access to thousands of vacancies.
About Board Direction
Board Direction is the leading board advertising and non executive career development firm. No organisation can demonstrate the success we have had in helping people gain a board appointment. Board Direction has worked with over 1,500 clients and over 40,000 receive our weekly board search advice newsletters and board vacancy alerts. We could not have gained or maintained this level of support if what we did didn't work.
About David Schwarz
David Schwarz is Australia's leading board recruitment professional with more than a decade of international board and executive recruitment experience. No one knows more about how to gain a board appointment or develop a board career than David. In fact, not only has he written an internationally selling 'Board Appointments' Book that takes individuals through the individual steps required to find and gain a board directorship, he has personally written 1,500 Board CVs and has been recognised as a leading executive and board CV writer. David is also a Top 10 LinkedIn user with over 25,000 NED LinkedIn connections and has advised thousands of clients on how to develop a board career or gain their first board directorship. He has personally assisted hundreds of individual gain board appointments.
I look forward to having you on board.

Terms & Conditions
Your Membership begins when we confirm your initial payment. We will automatically charge you a recurring fee of $449 annually until you cancel. You can cancel, upgrade or downgrade your membership anytime. Cancelling your membership stops the charge at the start of your next billing term—but your service will continue through the end of your current term.