Monthly Board Search Breakfasts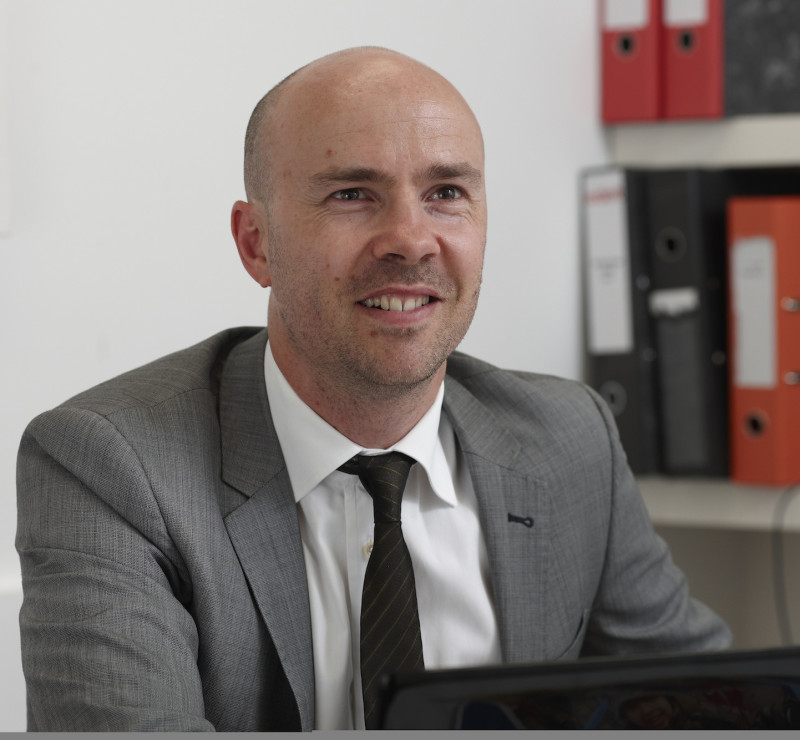 Come and meet David Schwarz – Australia's leading board recruitment expert – and hear about how you can develop a board career at one of our Board Search Breakfasts.
Book today – Early Bird prices available
BOOK Sydney Breakfast  BOOK Melbourne Breakfast  BOOK Brisbane Breakfast
Hosted exclusively by David Schwarz – the CEO & Founder of Board Direction, Australia's leading board recruitment expert and a Top 10 LinkedIn user. This breakfast will show you, in practical terms, how you can 'dare them not to appoint you' and will explain in detail what you need to do to gain a board appointment. Specifically, you will learn about:
the REWARDS of a board appointment;

how to FIND and TARGET organisations;

how LONG it takes to get appointed;

how much you could be PAID;

the FIVE critical things Chair's look for;

the FOUR paths to a board appointment;

the must have DOCUMENTS you need to get appointed
PLUS all attendees will also receive the Board Search: E-Book for free.
Not starting your journey to a board career early, relying on existing or stale networks and not fully understanding the complexities of how board appointments are made can cripple your chances of being appointed to a board.
Don't wait to find out the hard way what you should have done to achieve your board aspirations – find out how to truly 'dare them not to appoint you'. Book today as places are limited.
All attendees can reimburse the cost of this ticket against any Board Direction Membership.
BOOK Sydney Breakfast  BOOK Melbourne Breakfast  BOOK Brisbane Breakfast