2019
May 31 – 7am to 9am


Limited Early Bird Tickets Available! Book Below!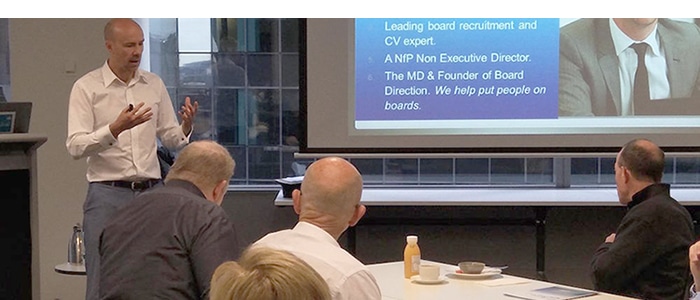 Attending the Board Search Breakfast could career and life changing! You will learn, in practical detail, what you need to do to: FIND board opportunities, GET appointed & FAST TRACK a board appointment. Specifically, you will discover ALL the tactics and strategies you need to develop a board career!
Attendees will also leave with:
A copy of the BOARD SEARCH BREAKFAST RESOURCE PACK – containing all the templates, advice and resources you need to get started
A copy of the Board Search E-Book by David Schwarz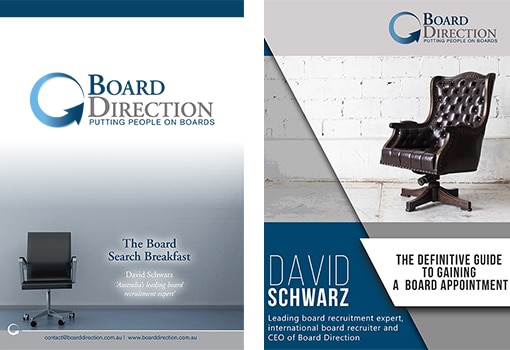 So confident are we that this is the most detailed and valuable event of its kind that if you don't agree, we will refund your fee 100%. You have nothing to lose as you can also redeem the price of your ticket off most of our Board Direction Membership Packages!
Address:
Level 5, 10 Rudd Street
,
Canberra
,
Australian Capital Territory
,
2601
,
Australia
Board Search Breakfast Canberra - May 2019


May 31, 2019




7:00 am - 9:00 am