I have written before about the value of your network and connections in gaining a board appointment. When it comes to board appointments, it is not what you know but who you know that counts. So it stands to reason that you have to develop connections when you have your eye on a board role. However, when it comes to board roles, it is your weak ties that make you powerful.
If you want a board appointment, you need to get connected. But how do you develop connections and not just contacts?
What is Your Motivation to Develop Connections with NEDs?
Individuals who develop effective personal connections are persistent. Persistence comes through having a strong motivation. Motivated people see opportunities to develop these connections everywhere; at dinner parties, on planes, in the office, at your children's sporting events, etc.
However, to do this effectively you must be clear about your motivation for doing so. There are two kinds of motivation – one good and one bad.
Towards motivation: suggests heading towards a particular goal. In a networking context, it could be that you want to meet other board members in order to become a board member yourself – or you simply want to contribute.
Away motivation: is different in that your motivation for doing something is in order not to feel a negative consequence. For example, you don't speed because you don't want to be caught speeding or you might be motivated to meet new people because you don't want to be stuck in the rut of your current role. Or you might want a NED role because you have nothing else to do, or simply want to get paid, might want more time on the golf course… you get the picture.
The seemingly small difference in motivation here is important because it plays out in how you interact with those you meet.
For example, away motivation does not lend itself to the passion that others find so attractive. Instead, it is often embodied in needy language: "I really want a board position" or "no one will give me an opportunity". This sort of language is debilitating for both the user and listener and will have a negative impact on your effectiveness developing personal connections.
Being Authentic Counts When You Develop Connections
In addition to being appropriately motivated, being authentic is essential to any successful networking process and will help you enjoy the process of meeting people more. For example, if you are an inexperienced or aspirational board member, then genuinely asking others with more board experience for their advice is an easy 'in'.
Conversely, if you already have board experience, then you can trade on this experience to develop connections with other NEDs. Sharing war stories or common challenges for boards is a great way to get a conversation started.
As this is such a broad subject, I will continue with ways in which you can develop connections in an effective way in my next article.
Board Direction helps you fast track your appointment as non-executive director. Click here to find out more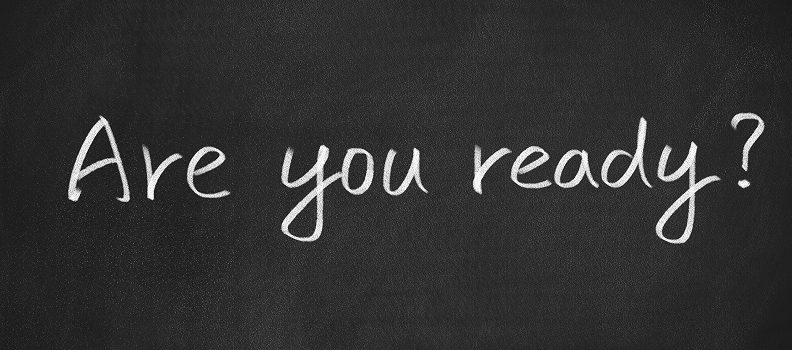 Of all the steps you can take to ensure your successful journey to a board career, joining Board Direction is the best decision you can make. Becoming a member of Board Direction allows you full access to the most comprehensive list of board vacancies, entry into our NED Directory to make it easy for boards to find you and depending on the membership package you choose, you will receive a bespoke Board CV, an effective LinkedIn profile, entry to our Board Search Masterclasses, the Board Appointments book, Board Application Reviews and much more.
About the Author
David Schwarz is CEO & Founder of Board Direction – Australia's leading board advertising and non-executive career support firm. He has over a decade of experience of putting people on boards as an international headhunter and a non-executive recruiter and has interviewed over one thousand non-executives and placed hundreds into some of the most significant public, private and NFP roles in the world. He has been described as Australia's leading board recruitment expert, is a published author, a regular speaker on the board appointment process and runs Board Search Masterclasses across Australia. He is one of Australia's Top 10 LinkedIn users with over 29,000 connections. Email: ua.mo1701626354c.noi1701626354tceri1701626354ddrao1701626354b@tca1701626354tnoC1701626354