Access Membership
$449.00 / year
The ACCESS Membership package provides Access to over 700 organisations advertising well over 1000 individual board vacancies each year.
We advertise Australia's largest list of board opportunities just for our members. We have your next board role.
Don't have time or don't know where to find board opportunities? You are not alone. The ACCESS package provides our members access to the thousands of board vacancies we advertise each year.  Since inception we have advertised close to 10,000 individual board opportunities resulting in thousands of board appointments.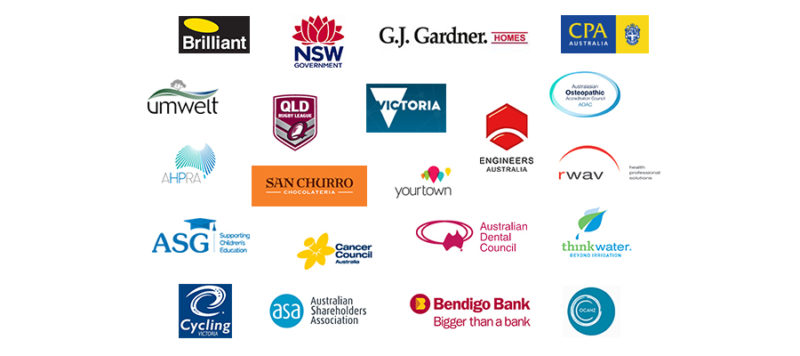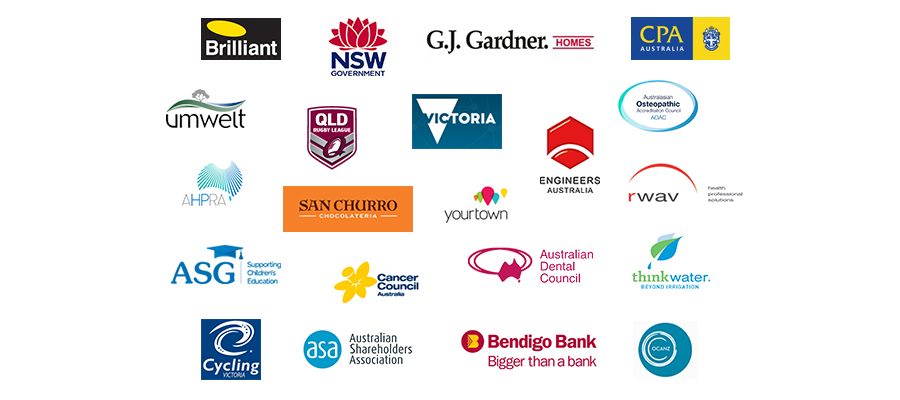 Join up now and here's what you get.
Core to the ACCESS package is access to the thousands of roles we advertise each year. Specifically, as an ACCESS Member you get:
Board Opportunities: Immediate access to thousands of board vacancies  - view past vacancies
NED Directory: Think of it as a LinkedIn for board members - a tool that organisations use to recruit board members
Weekly Board Appointment Advice: Emailed to you each week and providing the insider knowledge you need to stay focused and gain an appointment.
10% Off: All additional Board Direction products and services
The total value of this membership package is $699 - but as an ACCESS MEMBER you pay just $449!
Reviews & Success
Does what we offer work? You bet. We could not have gained or maintained this level of support if what we did didn't work.

Since taking out Individual membership of Board Directions a week or so ago, I have to say that I am finding your Board Vacancy list very varied and quite interesting, which is refreshing. Karen Howard
'Thanks to your advice and support i now sit on two boards!' Hamza Vayani
'Wow! I have received valuable information that will allow me to achieve more success in my pursuit of my next board position. 10/10.' Robert Spears
About Board Direction
Board Direction is Australia's leading and largest advertiser of board vacancies. We have worked with over 1,500 clients, almost 10,000 advertisers and over 40,000 individuals receive our weekly board search advice newsletters and board vacancy alerts.
Join today and get exclusive access to thousands of personally sourced board vacancies across Australia.
We look forward to having you on board.
Terms & Conditions
Your Membership begins when we confirm your initial payment. We will automatically charge you a recurring fee of $449 annually until you cancel. You can cancel, upgrade or downgrade your membership anytime. Cancelling your membership stops the charge at the start of your next billing term—but your service will continue through the end of your current term.