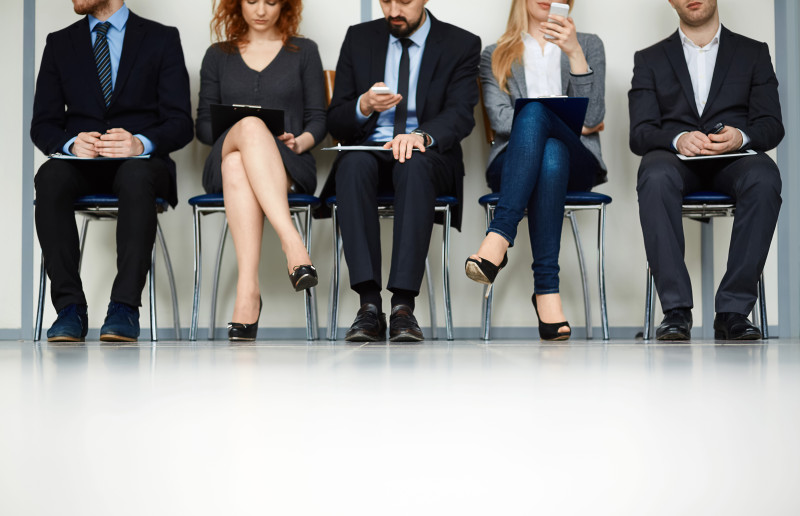 APPLICATIONS NOW CLOSED
Board Direction is Australia's leading Non Executive Director and board career support firm. We are dedicated to getting our members a board appointment and advertising Australia's largest & most diverse list of Non Executive vacancies.
Board Direction launched over 3 years ago and quickly found a unique place in the market. So successful have we been that we now require an individual to manage the day to day of the business so that the principle can concentrate on delivering what our members expect but also to drive new business opportunities.
As such we are looking for a self motivated individual who is comfortable working from home and online. This is a fairly autonomous role and requires strong digital awareness as we do much of our business online. The role also requires good attention to detail and a strong grasp of written english.
Specifically, we require an individual to support the CEO with various tasks including but not limited to:
Maintaining the website
Monitoring emails/managing diary of CEO
Responding to client enquiries – phone & email
Copy writing
Co-ordinating events
This is not a sales role but instead you will play an integral part of the day to day management of the business and will have much autonomy.
9:30am-2:00pm 2-4 days pw.
Ideally, though not solely, the perfect candidate would have a recruitment, EA/PA, digital or office management experience.
In addition to completing the form below please attach your CV.
APPLICATIONS NOW CLOSED
Oops! We could not locate your form.
Regards
David Schwarz, CEO Board Direction