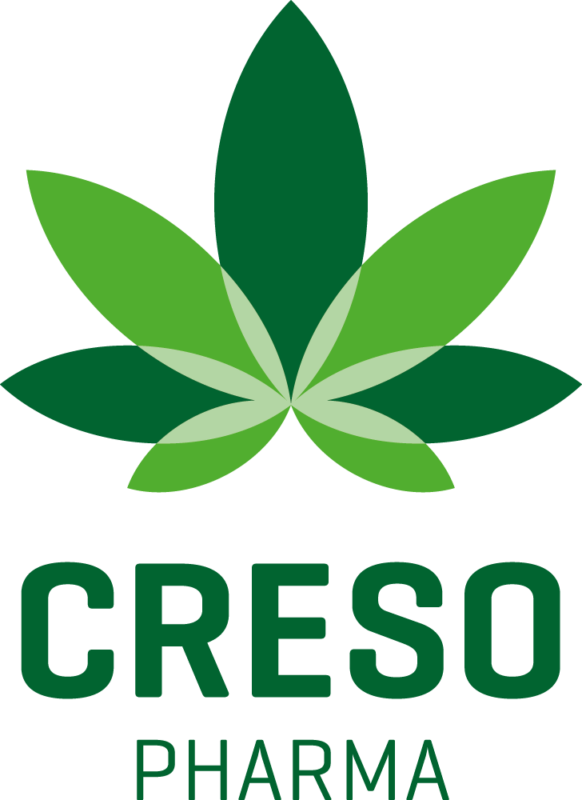 Board Direction, on behalf of the Creso Pharma (ASX CPH), is seeking two (2) Non Executive Directors who will bring further gravitas and governance expertise to the board that will assure the organisation achieves it's significant aspirations.

About Creso Pharma: Creso was created to bring pharmaceutical expertise and methodological rigour to the world of cannabis and deliver quality products to people and animals everywhere. Founded by a team of highly-experienced pharmaceutical executives, Creso set out to leverage cutting edge science and research to develop, register and commercialise innovative cannabis and hemp derived products.
As a global operation since inception, Creso's experienced leadership and geographical agility has enabled tactical expansion in a diverse range of markets:
First to import medicinal cannabis into Australia
First launches of innovative products into Switzerland for humans and animals

Launch of anibidiol®: the first hemp CBD based complementary feed in animal health in partnership with Virbac Switzerland (Global Animal Health company)
Launch of cannaQIX®: the first CBD nutraceutical in human health in partnership with Doetsch Grether AG Switzerland (Swiss OTC Pharma)

Formally entered the Canadian market by acquiring Mernova, a Nova Scotia based Medical Cannabis growing operation
Pioneered new opportunities for cannabis and hemp derived ingredients in the lifestyle space, specifically chocolates and alcoholic and non-alcoholic beverages

For more information about Creso Pharma visit https://www.cresopharma.com/. You can also download the investor presentation.
The Opportunity: Up to two NEDs are sought to compliment an existing board made up of the Founders & Shareholders. Details of the board can be found here: https://www.cresopharma.com/board-of-directorsadvisors
Person Specification: Creso Pharma require up to two (2) Non Executive Directors to compliment the skills and experience of the current Directors. Preference will be given to
highly credentialed individuals (ex Politicians) and/or
high profile Non Executive Directors and/or
very senior executives (CEO, CFO, CTO) in similar (ideally) multi-national companies
ASX experience is also desirable.
Location & Time Commitment: Board meetings are held every 5 weeks (approximately 10 times a year) by phone/electronically. Applications are open to national candidates but preference will be given to those on the East Coast (ideally Sydney or Melbourne).
Remuneration: This is competitively PAID opportunity.
Next steps & Interviews: To apply please complete the simple form below. Appointments are anticipated to be made in June. Initial interviews will take place via skype/phone and subsequent interviews (with shortlisted candidates) will follow.
Further information: Please complete the form below to apply. However, any questions can be directed to  ua.mo1656869849c.noi1656869849tceri1656869849ddrao1656869849b@tca1656869849tnoc1656869849
Not for you? You can view our other board opportunities HERE
To Apply
You MUST complete and submit the form below and attach your Board CV prior to the 7th June 2019. There is a STRICT 1500 CHARACTER limit for each section.
To avoid disappointment we strongly suggest that, prior to completing the form below, you save your responses to each criteria in a Word document and then paste them directly into the relevant sections below.
Upon submitting your form you will receive an automatic notification of receipt at the bottom of this page and by email. If you do not receive this within 24hrs you should assume your application was not successfully processed (usually this is because the CHARACTER limit has been breached). Either please try again or email  ua.mo1656869849c.noi1656869849tceri1656869849ddrao1656869849b@tca1656869849tnoc1656869849